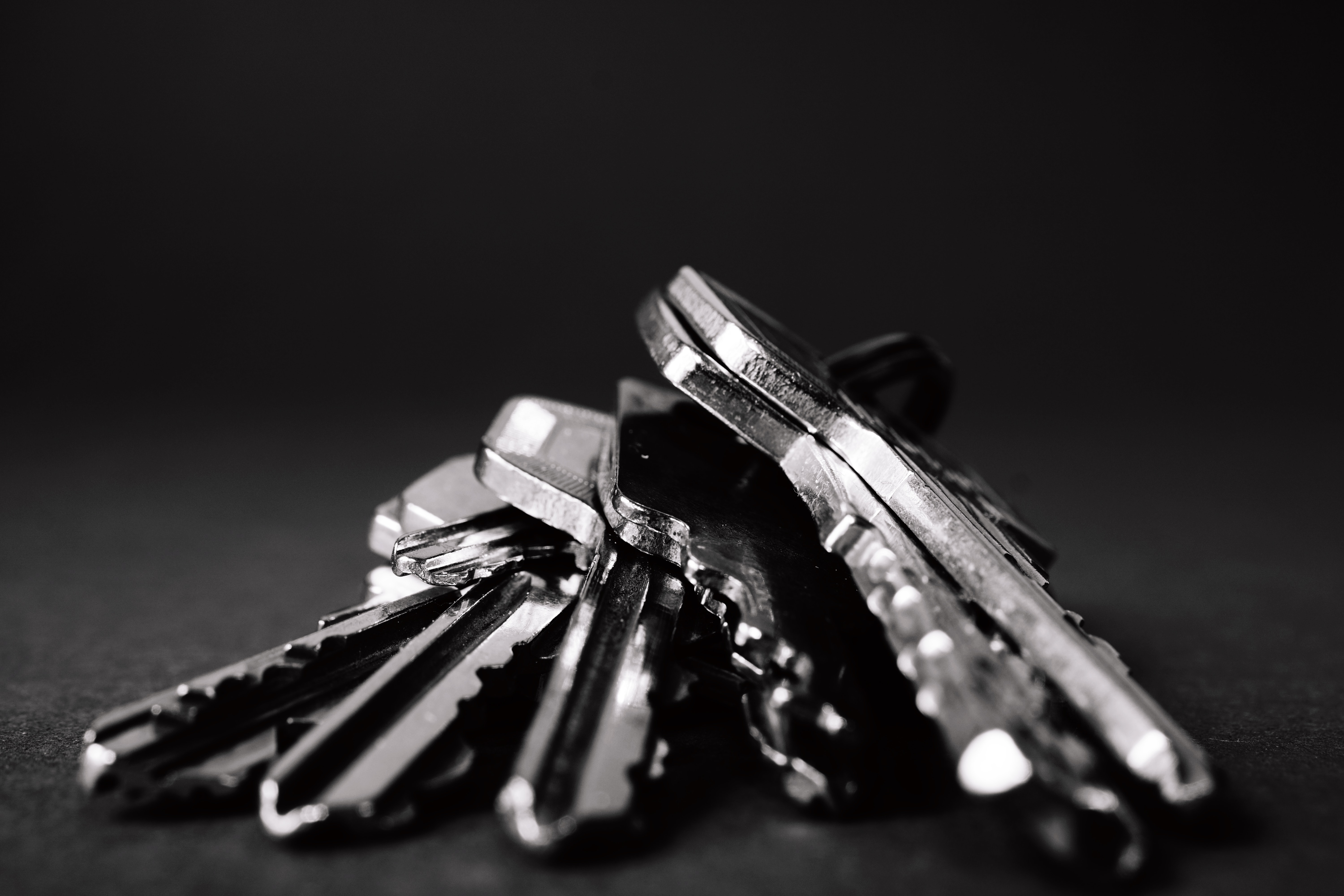 The real estate market is booming in the Hudson Valley. I'll help you navigate the purchase of your first home or the sale of your rental property. I make sure that you're protected while ensuring that the deal closes no matter how complicated it gets. All transactional work is billed as an up-front flat fee instead of old-school billable hours.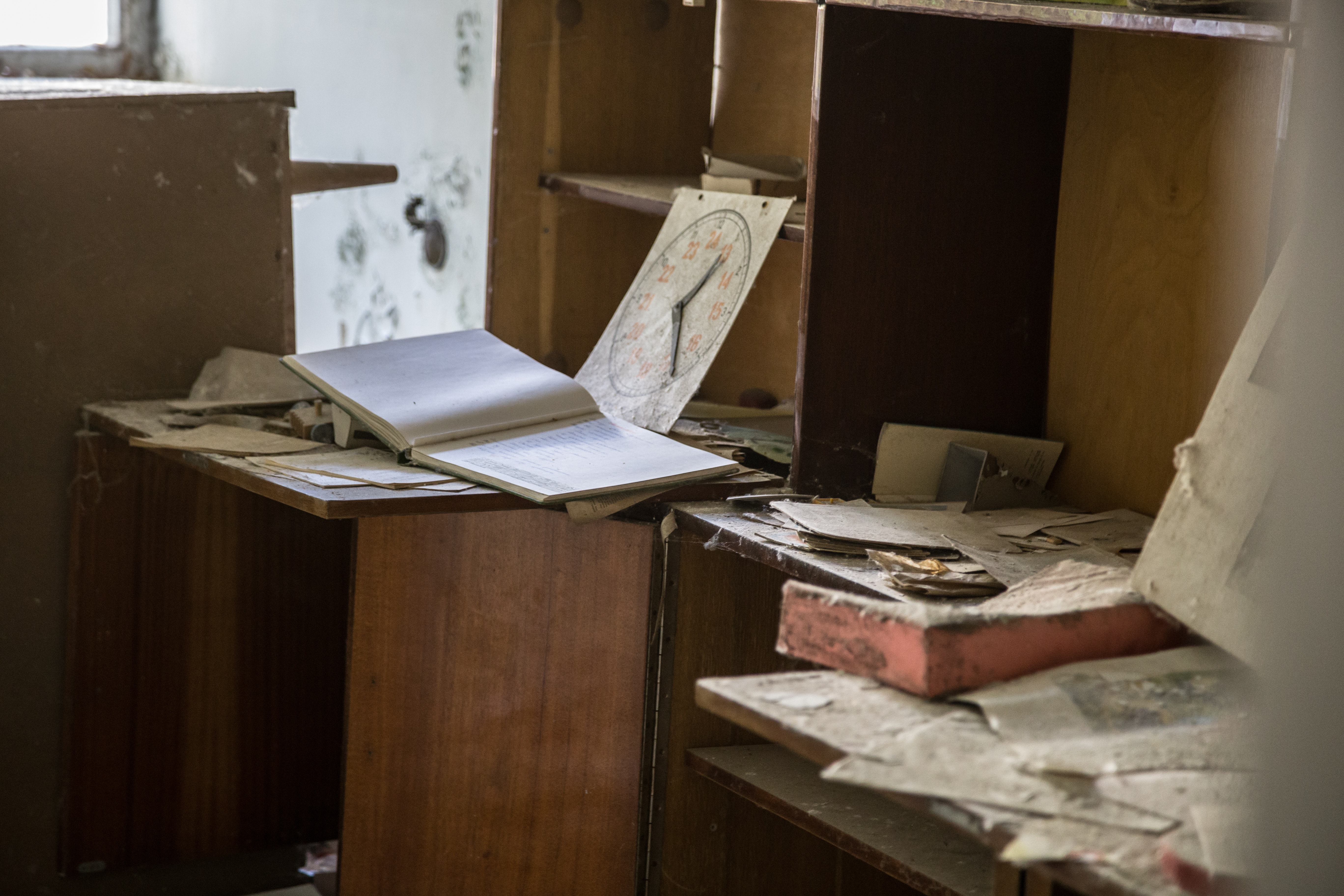 Sometimes life gets messy and you wind up in litigation. With more than ten years' experience in complex federal civil litigation, I provide zealous advocacy to individuals and companies in a variety of litigation matters in both state and federal courts. I'll work with you to find a fee structure that incentivizes the quick resolution of the matter while remaining affordable.
I volunteer as an Article 18B attorney in the Town of Red Hook providing high quality legal services to indigent persons charged with criminal offenses. This experience is extremely rewarding and allows me to give back to my immediate community. In that regard, I take a limited number of pro bono criminal and civil cases each year. Please reach out to see if I can be of any help to you or someone you know that is in need.